Freiberg University of Mining and Technology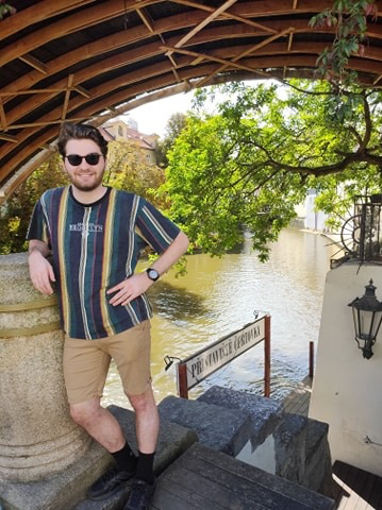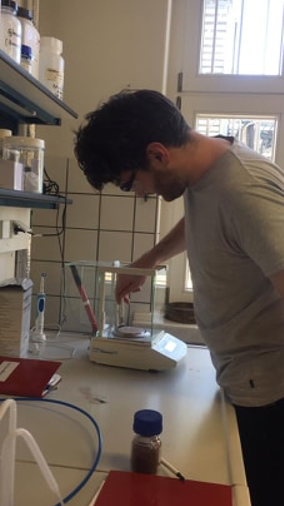 IAESTE gave me the opportunity to complete an internship at the Freiberg University of Mining and technology in Freiberg, Germany. Whilst undertaking my internship I investigated transition metals (mainly iron oxide) used as catalysts for oxidation of hydrocarbons. This research is used to help reduce the amount of precious metals (such as platinum and palladium) used in exhausts in cars. This will make exhausts cheaper and possibly more effective. I was able to characterise samples using expensive equipment (Ramen, UV-VIS, Mass, XRD spectroscopy), whilst running experiments independently with the guidance of a supervisor.
The best part about doing an internship with IAESTE for me was the ability to different countries on the weekend, whilst making lifelong friends from all over the world along the way. Working and living abroad in a completely different culture whilst learning fundamental practices as a chemical engineer was an amazing life experience and IAESTE Germany helped to make my experience as good as it was. They were easy to contact and even picked me up from the train station and shoed me to my accommodation on the first day. They also ran weekend trips with other international from all around the world. Not knowing German was not an issue and did not affect the experience at all. All work was completed in English which made work and communication easy.
Overall my IAESTE internship in Germany was an amazing experience that I was fortunate to have. I made so many friends and memories during my stay and would highly recommend any students to also consider doing an internship abroad with IAESTE.